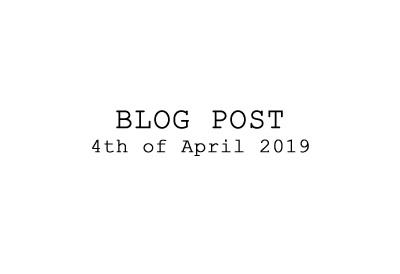 I'm pretty happy to have gotten this website up and running. It has become a cognitive prosthetic of great value to me – first of all because I…
This disregard for 'passivity' is, in my view, a philosophical deficiency. In Gerd Biesta's work, for instance, we find a recent emphasis on passivity. Biesta writes that learning…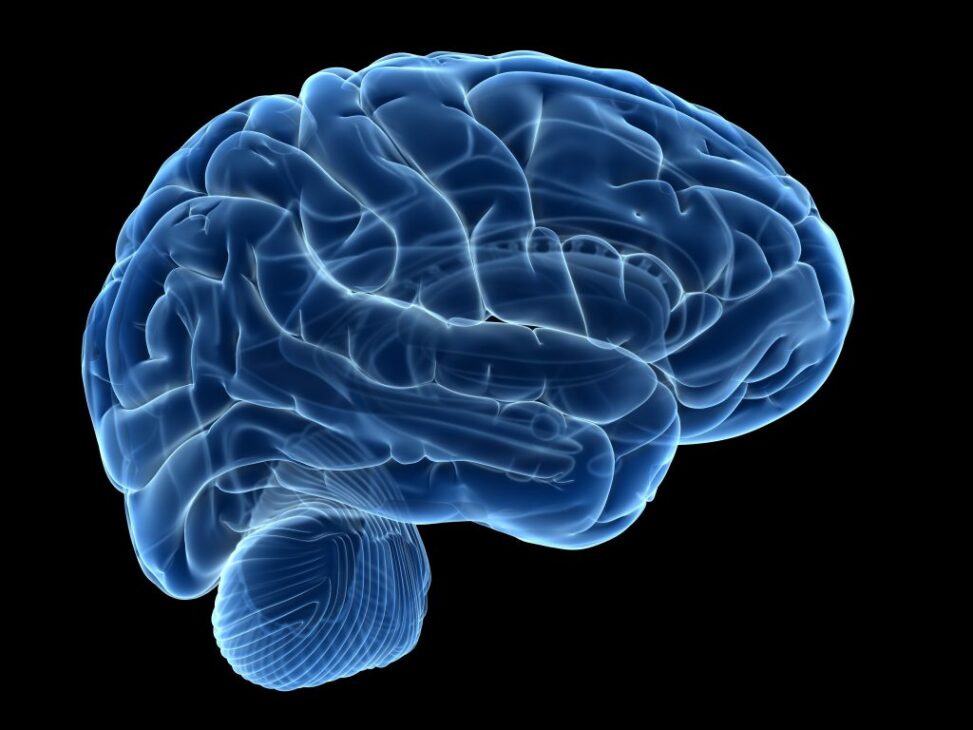 Should one have the ambition of scanning learning processes in situ and in actu in a school class for just one hour, it would not be enough to…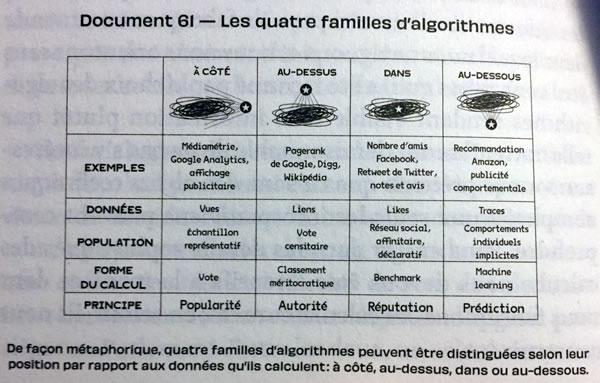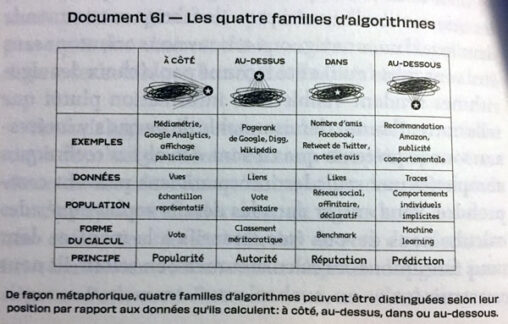 Cardon, D. (2019). Culture Numérique. SciencesPo Les Presses.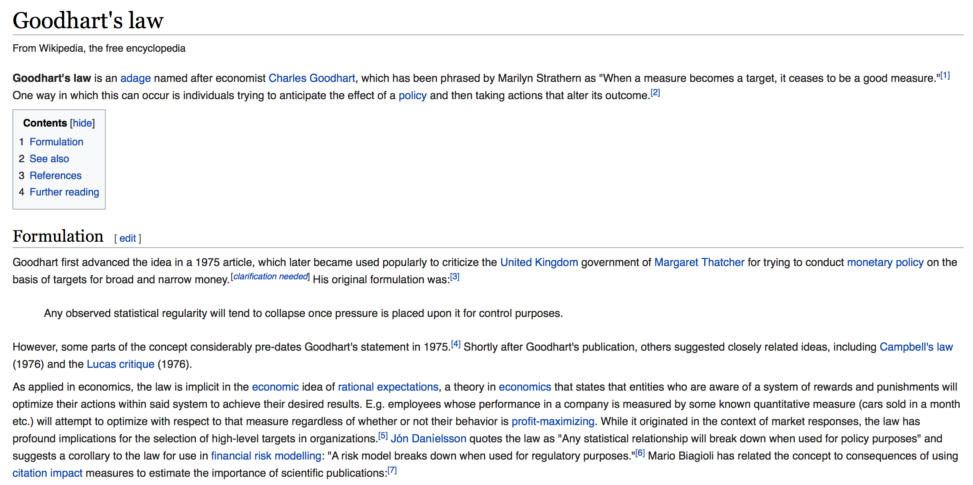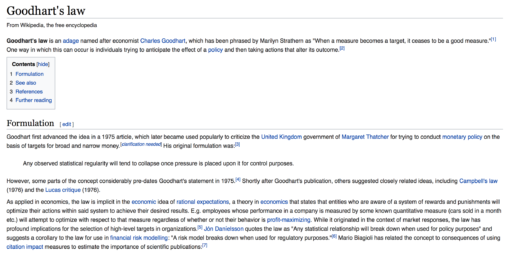 Goodhart's law is an adage named after economist Charles Goodhart, which has been phrased by Marilyn Strathern as "When a measure becomes a target, it ceases to be a good measure."[1]One way…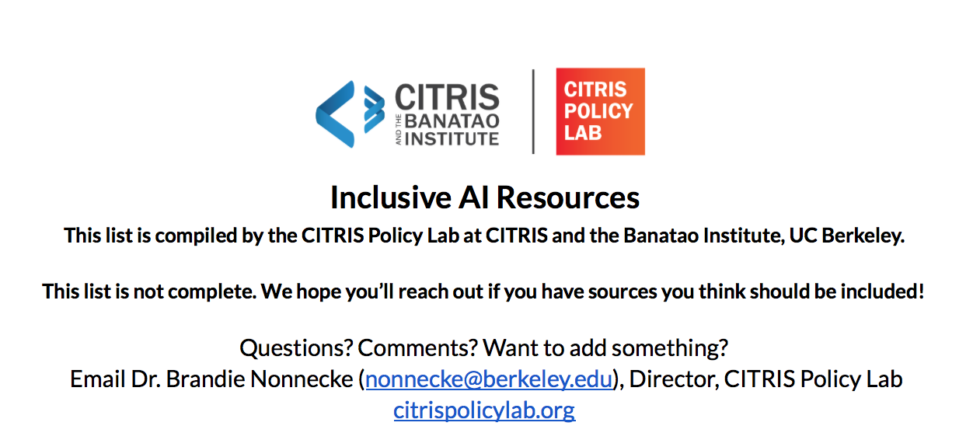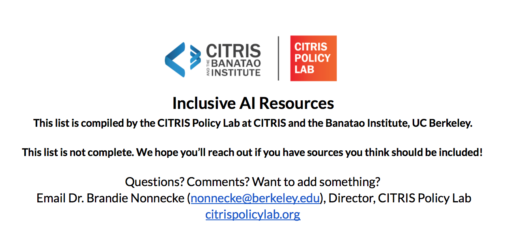 A list compiled by the CITRIS Policy Lab at CITRIS and the Banatao Institute, UC Berkeley.