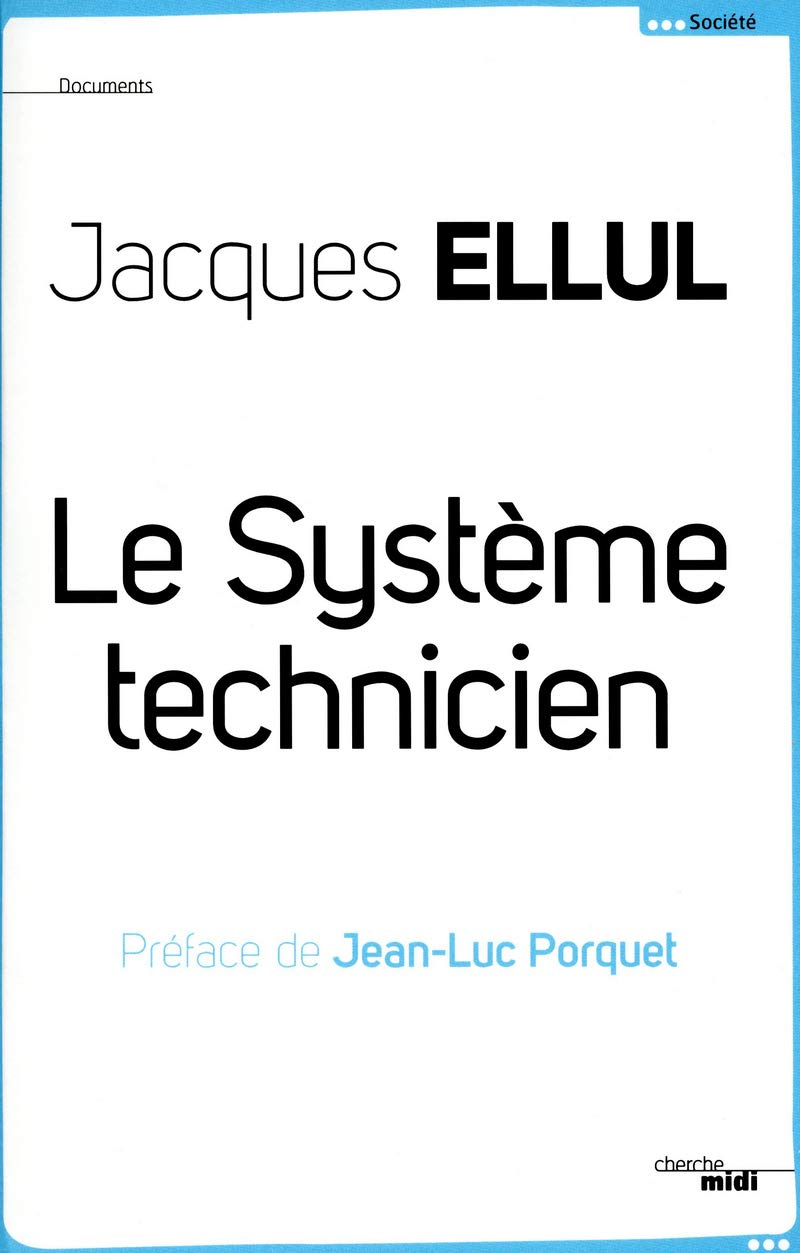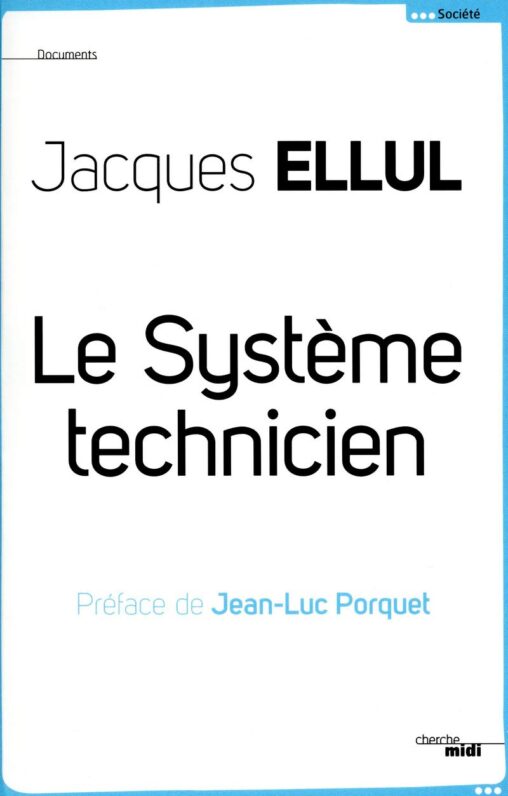 L'éducation, l'instruction n'ont plus aucune "gratuité", doivent servir efficacement. Et toutes les critiques dirigées envers l'enseignement tournent toujours autour de ceci: "On apprend des quantités de choses inutiles….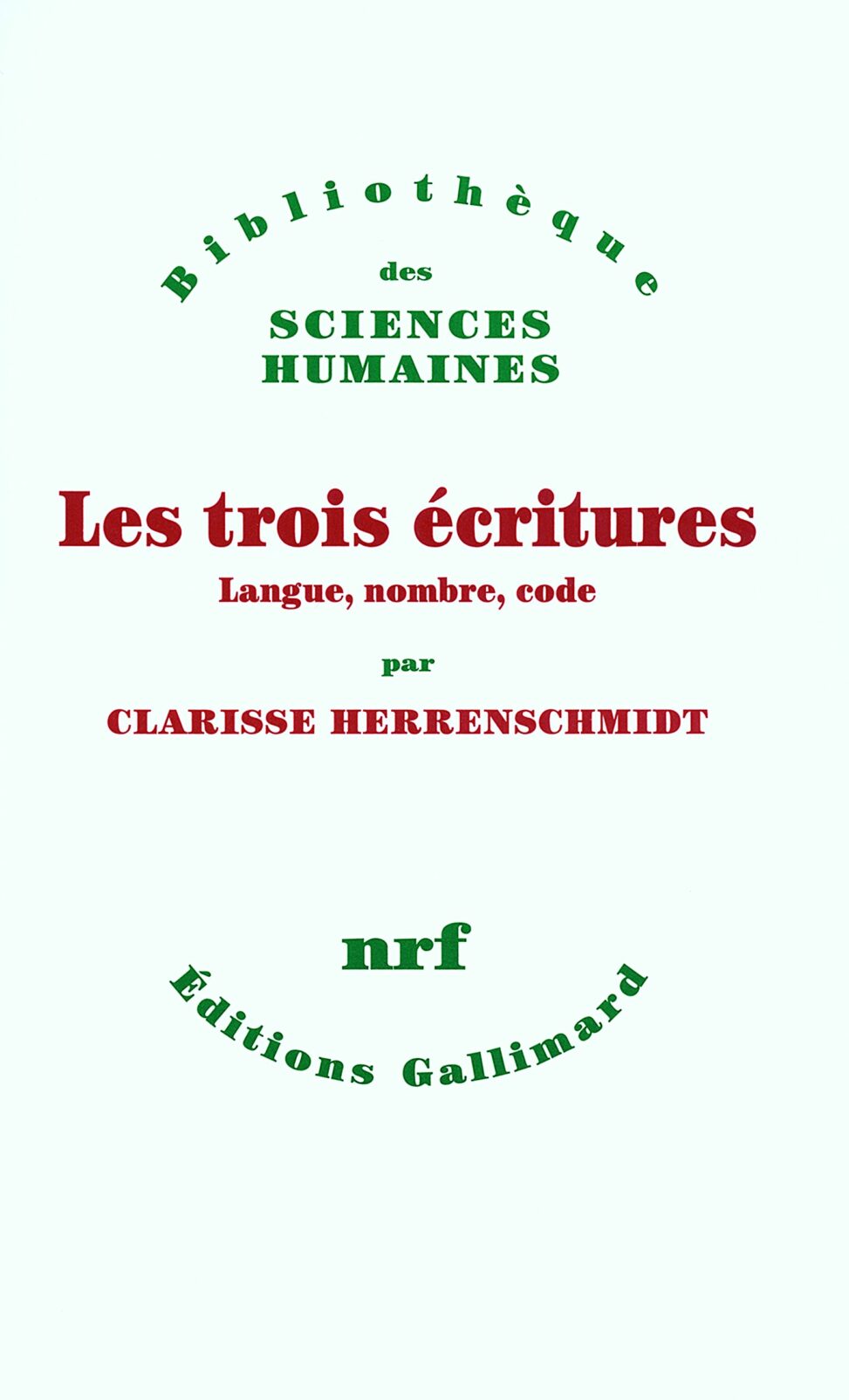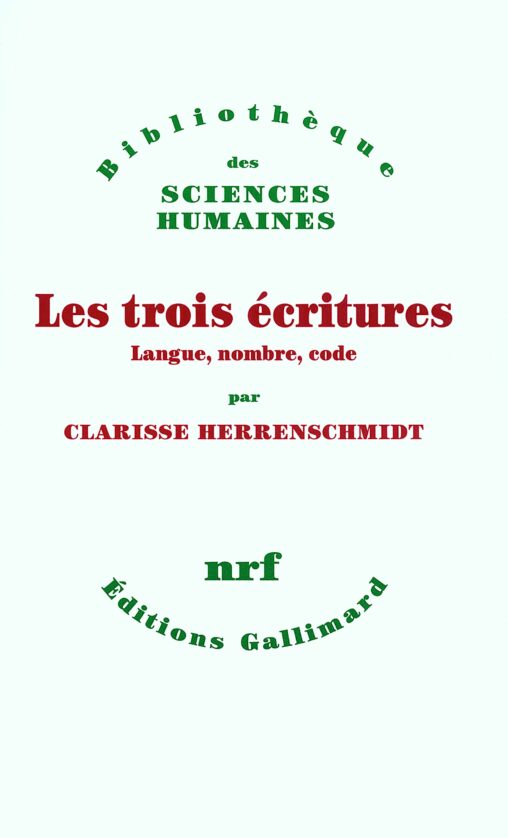 Plus rien n'est signe, tout est signal. Plus rien n'est chose, tout est état. Plus rien n'est esprit, tout est communication. Par moments, quand la vie n'est pas…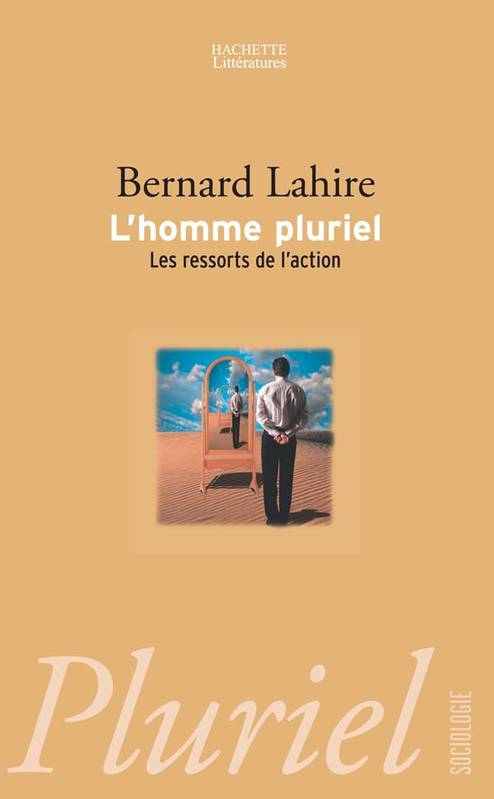 Les textes littéraires sont donc des déclencheurs de rêves éveillés, qui permettent de faire un retour sur, de prolonger, d'accompagner ou de préparer l'action. Loin d'être une activité…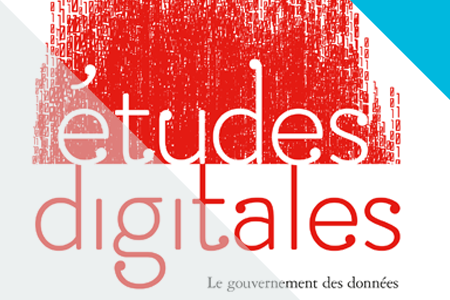 La "vision" algorithmique ne décrit rien mais fait apparaître des corrélations prédictives – reliant entre eux des données recueillies dans des contextes temporellement hétérogènes. Ces corrélations rendent appréhendable…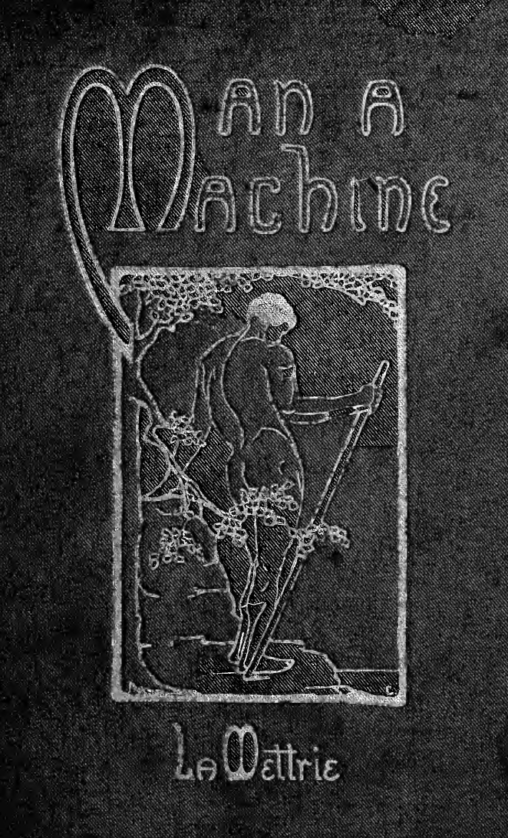 Man is so complicated a machine that it is impossible to get a clear idea of the machine beforehand, and hence impossible to define it. For this reason,…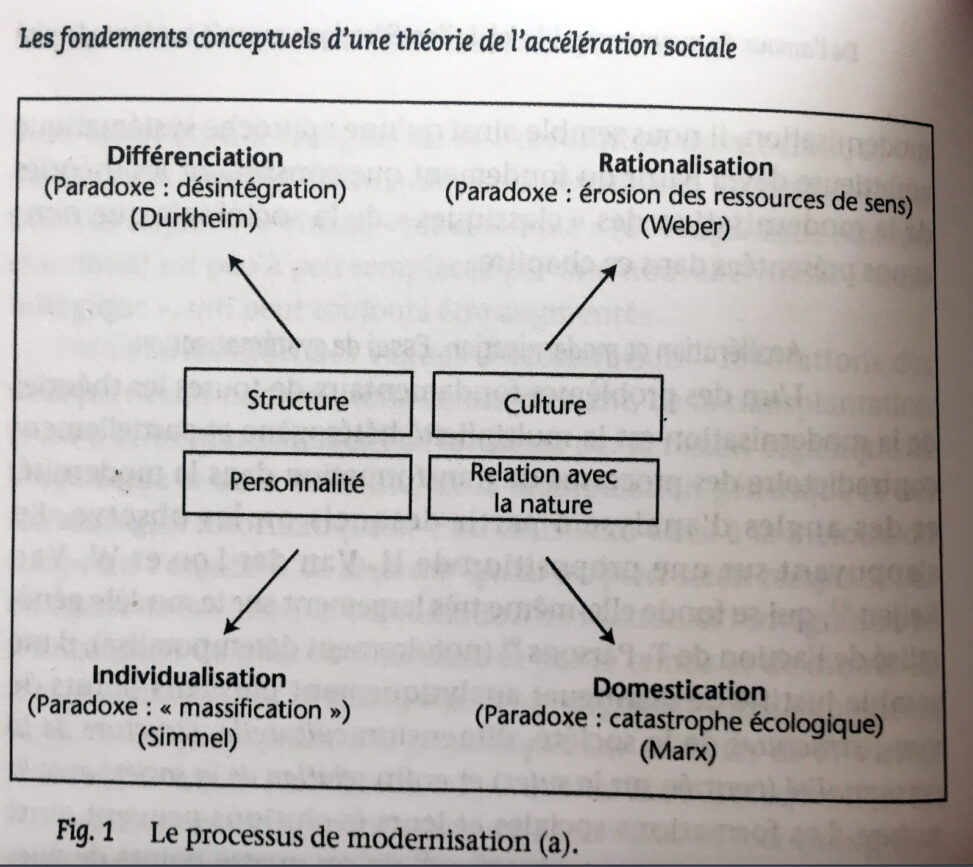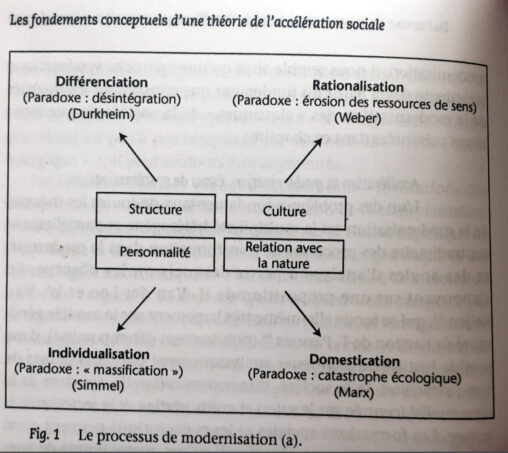 Rosa, H. (2010). Accelération. La découverte.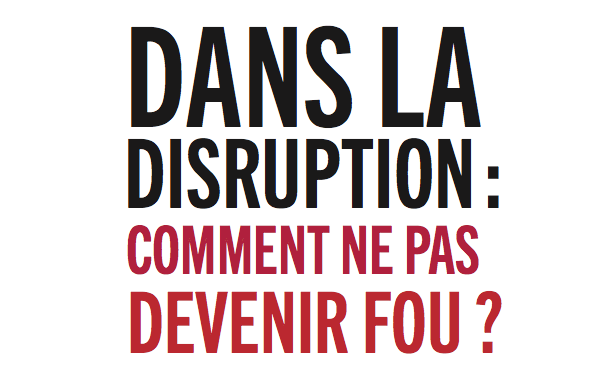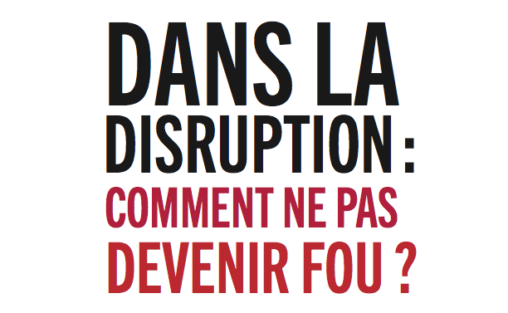 Dans la disruption, aucune élaboration de tels dispositifs n'est plus possible: tout au contraire, la barbarie propre a l'absence d'époque consiste à toujours prendre de vitesse tels dispositifs,…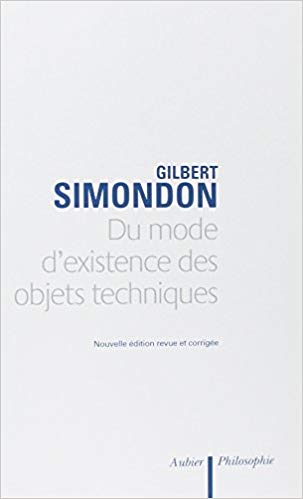 La mémoire de la machine triomphe dans la multitude et dans le désordre; la mémoire humaine triomphe dans l'unité des formes et dans l'ordre. Gilbert simondon Simondon, G….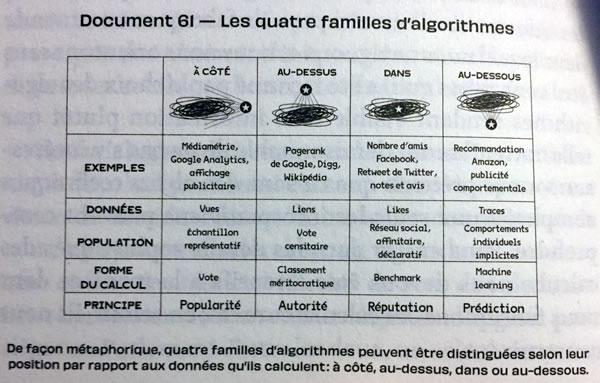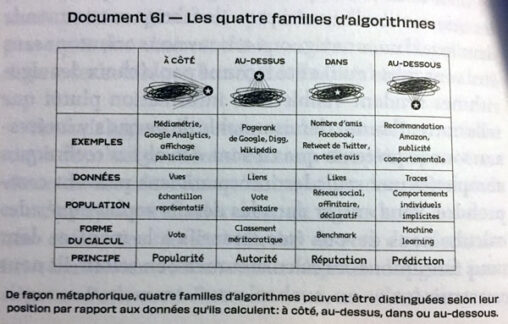 Cardon, D. (2019). Culture Numérique. SciencesPo Les Presses.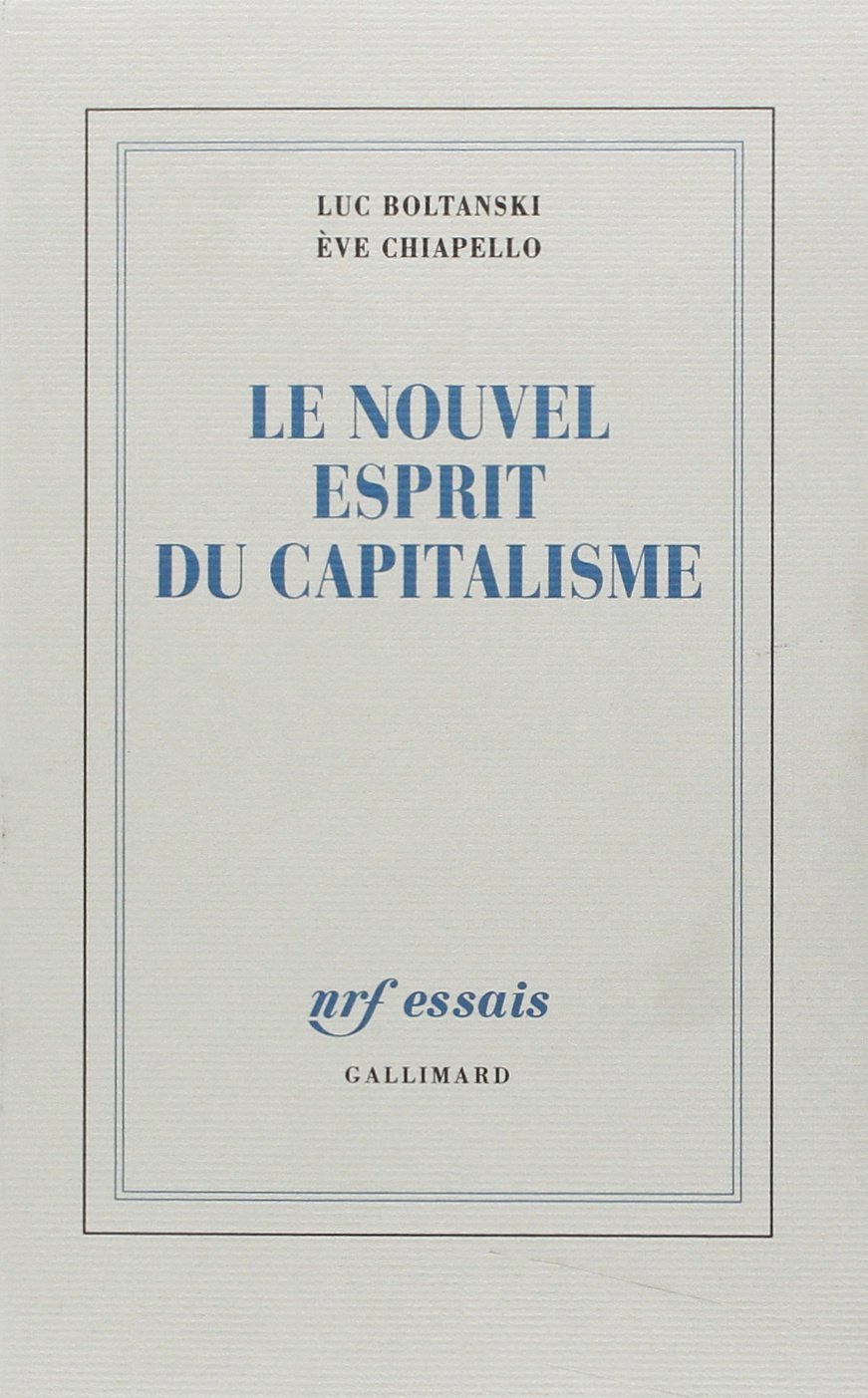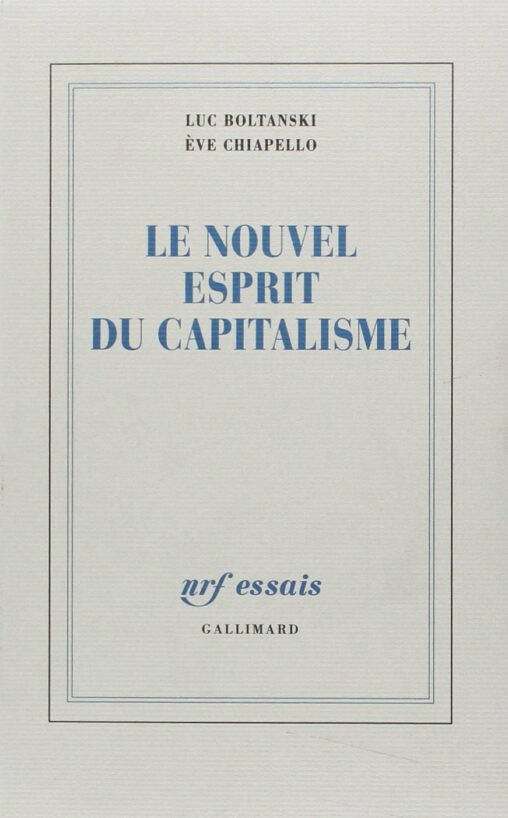 Critiquer signifie en premier lieu distinguer, faire voire des différences dans ce qui se présente, pris à sa valeur faciale comme amalgamé, obscur ou non maîtrisable. Luc boltanski…